Welcome to Pinnacle Point Neighborhood of La Vergne, TN. The website is operated by the HOA Board to provide information and a way for our neighbors to communicate with each other for things like lost pets, sharing recipes, announcements

.



NEIGHBORHOOD HOA MEETING,

Tuesday, March 14, 2023



Place: Rock Springs Elementary School   TIME: 7:00 pm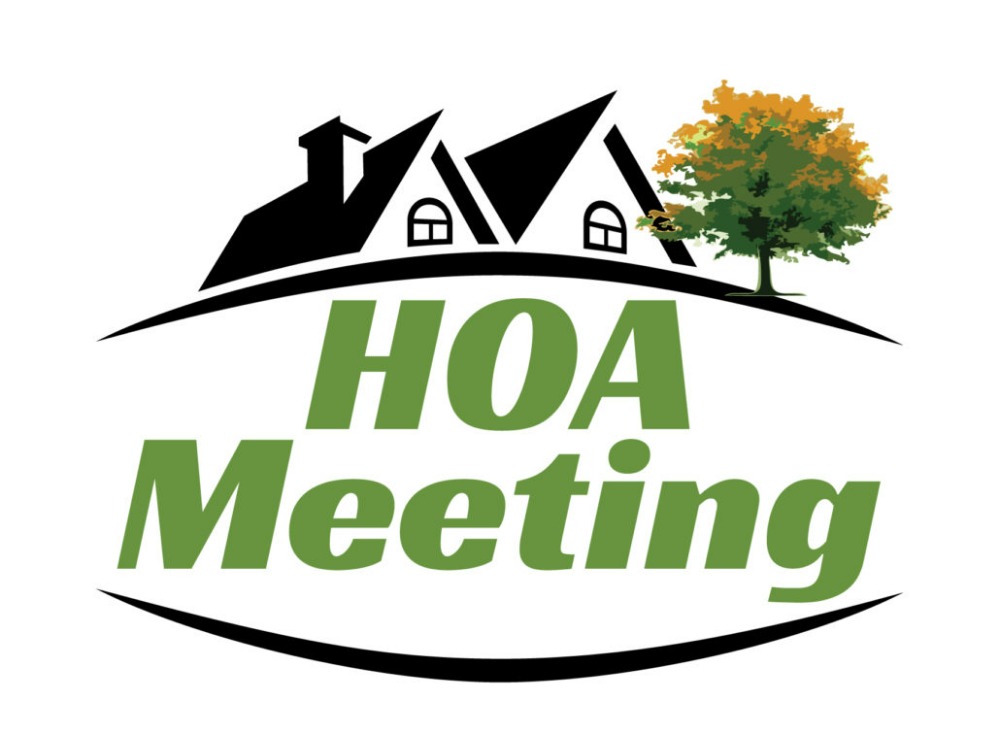 City of La Vergne Planning Commission Update.
The Planning Commission voted to approve the plans for Pinnacle Point Phase V with restrictions. The builder Scott Butler has restored the pond based on the original plans. This project did not completely eliminate flooding on Benjamin Franklin and other areas. The HOA will be responsible for buying a fountain and routine pond maintenance. A vote was taken at the HOA meeting on May 17, 2022, for a special one-time assessment. The assessment may be approximately $800, depending on the actions of Scott Butler.  If you have questions concerning the HOA liability in regard to the pond; contact Kyle Brown at the City of LaVergne (615) 287-8700. The final vote concerning the assessment will take place at the next HOA meeting this summer. 
Neighborhood Egg Hunt, Sunday, April 2, 2023

Thanks to all social committee members for a fun and exciting egg hunt.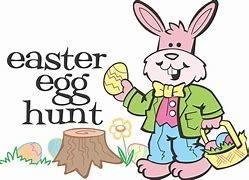 RE' OF SUNSHINE PHOTOGRAPHY
PINNACLE POINT EASTER EGG HUNT


Neighborhood Yard Sale, Saturday, April 30, 2022


Thanks to the event coordinator, Sally Spear for a successful event.






High School Seniors Celebration Parade




Date and Location TBD

(light

refreshments

will be served)




Line the street of Stoney Point and bring balloon to release, cards & gifts

accepted

but not necessary

.

If you have graduates you would like to recognize, please email their name to:  


GRADUATES:

Marissa Holman, Julia Jowers, DeAndre Goliday, Grayson Lattanzi and Emily Wilson




Memorial Day 
Flags were put on mailboxes to honor all Veterans. 

Special Thanks to Janai Shelton, Sally Spears and volunteers' for putting up the flags in the neighborhood and front entrance.  We appreciate your dedication to the Pinnacle Point Subdivision.



4th of July Neighborhood Decorations


Flags were put at the front entrance and on the mailboxes. Thanks to board members and committee members for making our neighborhood look great!



NEIGHBORHOOD HOA MEETING,

Tuesday, November 15, 2022



Place: Rock Springs Elementary School   TIME: 7:00 pm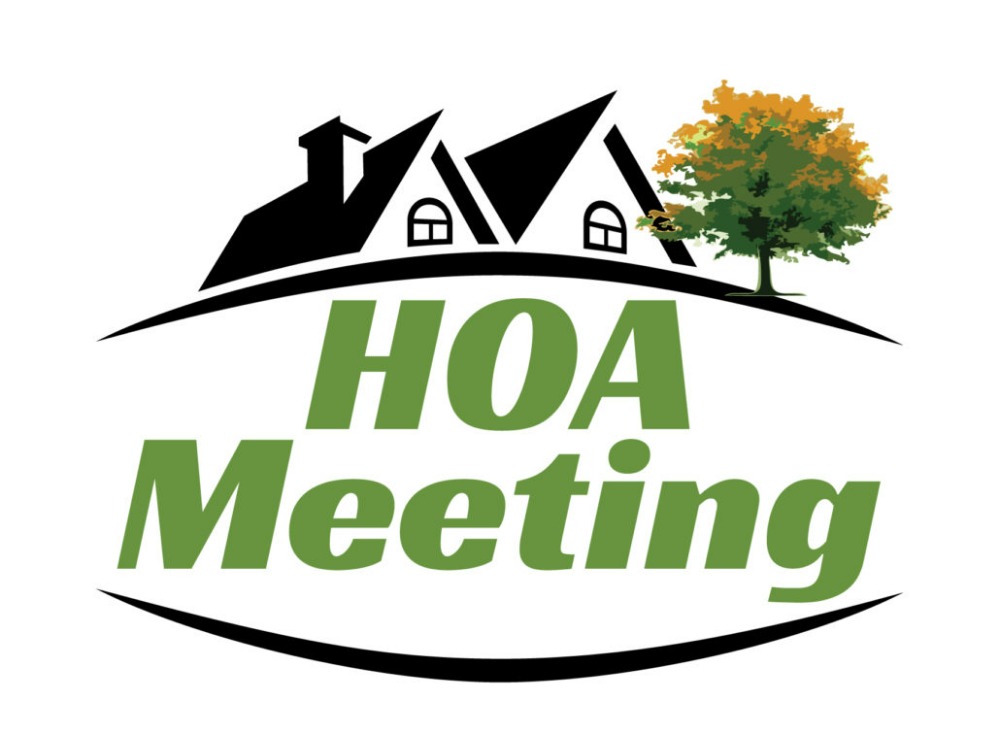 UPCOMING NEIGHBORHOOD EVENT: THIRD ANNUAL FALL FEST


Saturday, October 29, 2022, 2:00-4:00pm


(THIS IS A FAMILY FUN EVENT FOR ALL AGES)
FALL FEST 2021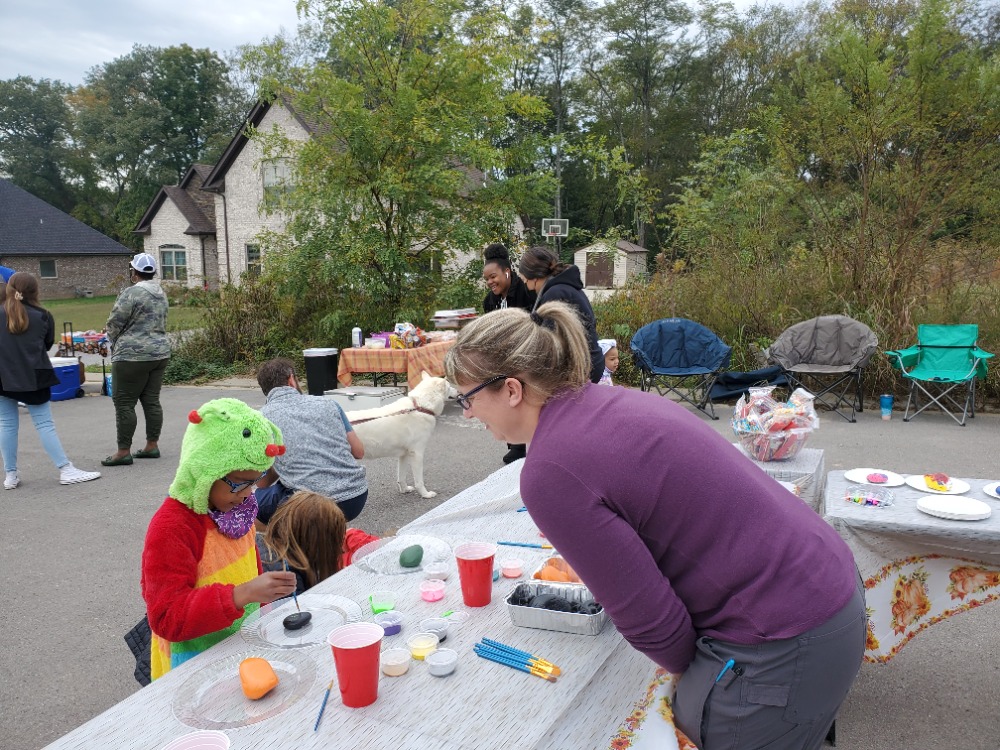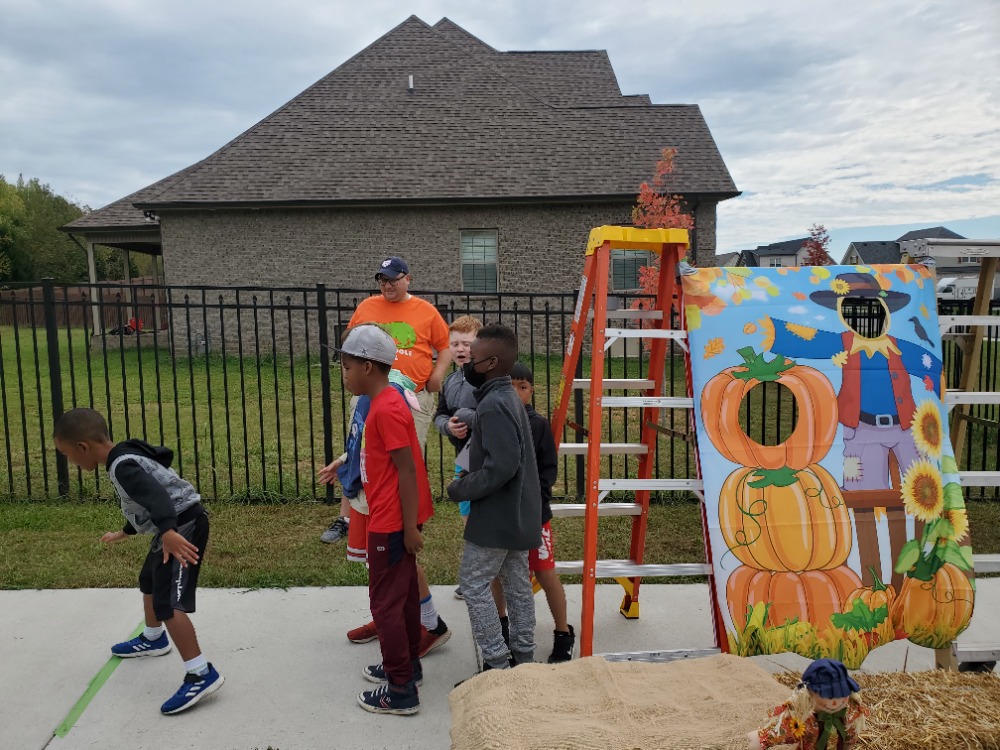 RE' OF SUNSHINE PHOTOGRAPHY